We are proud to announce that our lab has been awarded NSF Certification which satisfies the GMP for Dietary Supplements.
NSF developed and maintains the only accredited American National Standard to certify dietary supplements, NSF/ANSI Standard 173.
This program is part of NSF's successful 60-year history of providing certification programs for food, water and consumer goods.
NSF is the only independent, not-for-profit testing organization offering true product testing of dietary supplements.
There are three main components of the NSF Dietary Supplements Certification Program:
Verification that the contents of the supplement actually matches what is printed on the label.

Assurance that there are no ingredients present in the supplement that are not openly disclosed on the label.

Assurance that there are no unacceptable levels of contaminants present in the supplement.

By choosing Dr. Lam Labs,LLC you have continued assurance that only our on-going testing programs can provide. Unlike other programs, NSF conducts annual audits at our facility and periodically retests each dietary supplement product to ensure continued compliance against the toughest testing standards in existence today.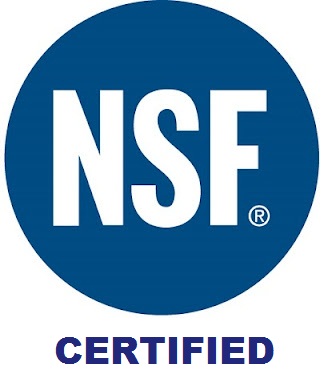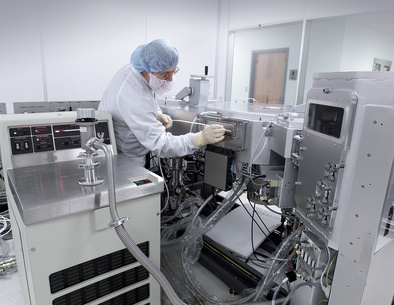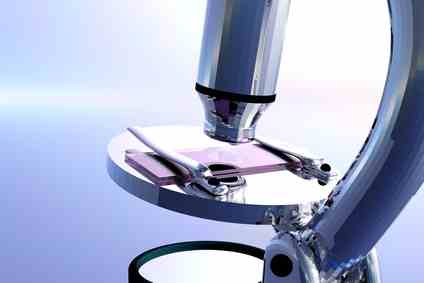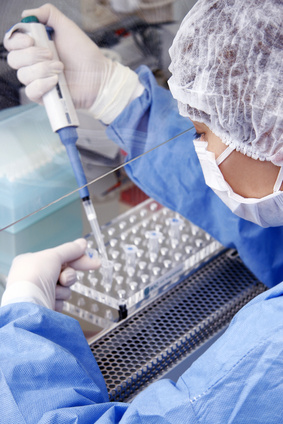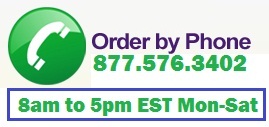 FootAnkleConnect
Comprehensive consultancy : Online & on your time
Download our
FREE
app today!




Description
If you are a patient with disorders on the feet and lower limbs, the Virtual consultation will surely help you. We are a HIPAA Compliant facility and our Board-Certified podiatrists can treat conditions resulting from bone and joint disorders of the foot. Our convenient, virtual consultation service is a great option if you have a busy schedule, or prefer the privacy of an online consultation.​