For Orders

Call us at:
877-576-3402
8am to 5pm EST
Mon-Sat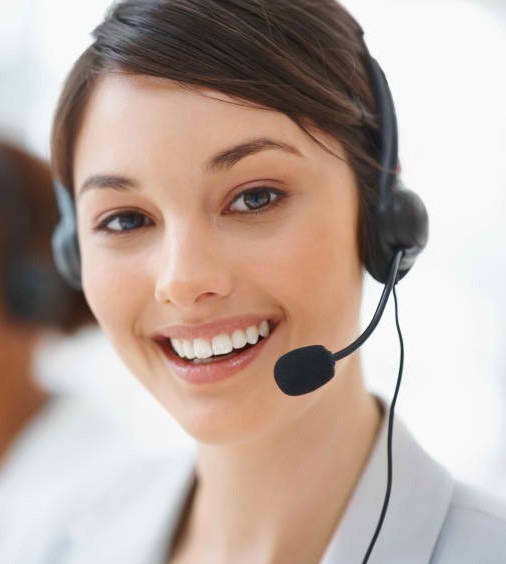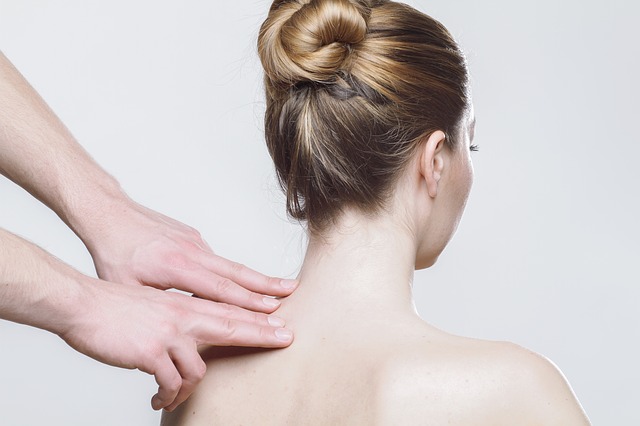 Prism CBD Topical Gel
99.5% pure CBD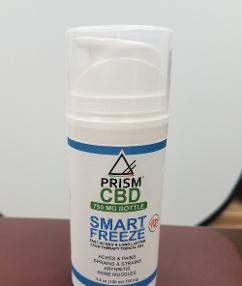 750 mg of CBD per container
Clear Gel (No Dyes)
Easy Pump Applicator
Zero THC
Our gel pain cream provides a rapid cooling feeling that goes to work right away.
Prism Topical Gel has fast, smooth and focused effects with no oily feeling.
Our 99.5% pure CBD is commonly used for long-lasting relief for a significant amount of applications.
Prism pain cream is perfect for alleviating and soothing sore muscles & joints, aches & pains, strains & sprains, arthritis, back pain and many more.
Active Ingredients:
Purified Water
Iso-proyply Alcohol
Carbomer
Aloe Vera Powder
Organic llex
Phenoxyethanol
Ethylparaben
Propylparaben
Iso-butylparaben
Tea Tree Oil
Tocopherol Acetate (Vitamin E)
Triethanolamine
Hemp Derived Crystalline (CBD) Cannabidiol
Recently, there is a growing focus on CBD's effects on several pain conditions such as arthritis, tendonitis, and neuropathy. Cannabidiol continues to be a source of relief for many arthritis sufferers.
Cannabidiol (CBD) reduces inflammation and pain without side-effects.
CB1 and CB2 are the main receptors responsible for controlling anti-inflammatory effects on the body. Our CBD topical gel works by interacting with the CB2 receptors of the ECS to provide pain-relieving effects.
Rather than being consumed orally like CBD oil, this is applied directly to the site of pain. The gel is applied onto the skin, after which the CBD infused in the product is absorbed into the skin to take effect.