SwellAid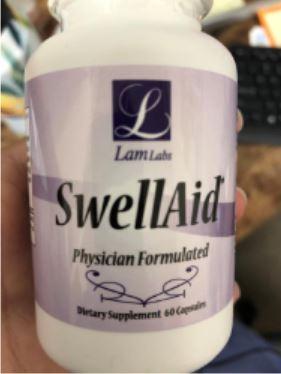 Physician formulated dietary supplement.
This supplement is by no means a substitute for proper care and followup by a physician.
This is NOT a treatment but a nutritional supplement to help with symptoms.
Natural ingredients used in simple pill form, all of the natural ingredients have been used to help symptoms of arthritis.
DO not self medicate, always seek the advice of your physician.
Ingredients to sooth symptoms include a proprietary blend of the following:
Turmeric Root - Has strong anti-inflammatory properties, contains cur-cumin which is effective in reducing pain and swelling
Senna Leaf - Herbal medicine made from leaves, flowers, and fruits that help with detoxifying the body


Ginger root - Strong anti-inflammatory properties that can reduce stiffness and pain with arthritis


Black Pepper Extract - Contains active compound that decreases inflammation and high in antioxidants
Simple, Natural and together with a proper diet and physician's care will aid in your total care.
Order our natural supplement today and see how this proprietary blend can help alleviate your symptoms. We take great pride in the quality of our products and guarantee you will be satisfied with anything you purchase at drlamlabs.com.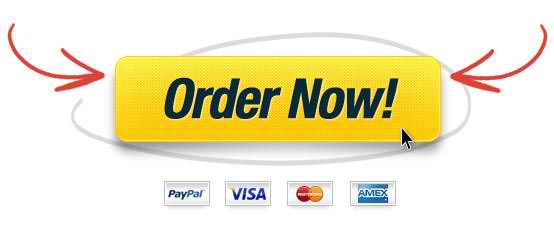 FootAnkleConnect
Comprehensive consultancy : Online & on your time
Download our
FREE
app today


Description
If you are a patient with disorders on the feet and lower limbs, the Virtual consultation will surely help you. We are a HIPAA Compliant facility and our Board-Certified podiatrists can treat conditions resulting from bone and joint disorders of the foot. Our convenient, virtual consultation service is a great option if you have a busy schedule, or prefer the privacy of an online consultation.