Welcome to Dr. Lam Labs, LLC
Your Wellness Supplements
Top Physician Formulated
100% Guarantee with no questions money back.
Dear patients, internet customers and resellers:
My name is Dr. Kevin Lam, I'm a podiatric physician in practice in Naples, FL. I have developed the natural / organic products here to be used to aid in your condition. Jump start your health and well being. I am so confident in my products that I will give you back your money if you don't like it without a question.
Dr. Lam Labs, LLC
came out of a vision. A vision of quality / natural products for the patients of the
Family Foot and Leg Center in Naples, Florida
. The demand for the products far exceeded our patient base and requests have been made for non patients to benefit from our line of products.
The natural products are not meant to be a cure or to be used as medicine by any means. You should always work with your physician in all matters related to your health. The health foods and products that is available here will aid your quest for a health lifestyle.
Sincerely,
Clinical Director
Named Amongst America's Top Podiatrists
Top Medical Innovator Award
Post Graduate Graduation Honors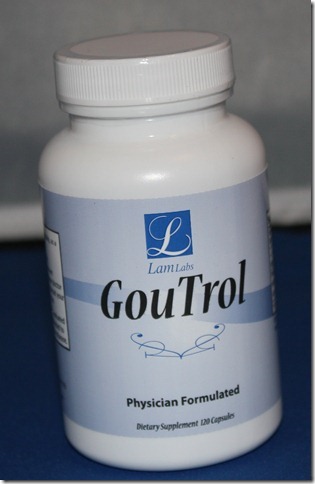 Physician Formulated
Ingredients to sooth the symptoms of gout include a proprietary blend of Vita C, wild cherry, alfalfa, apple cider vinegar, garlic.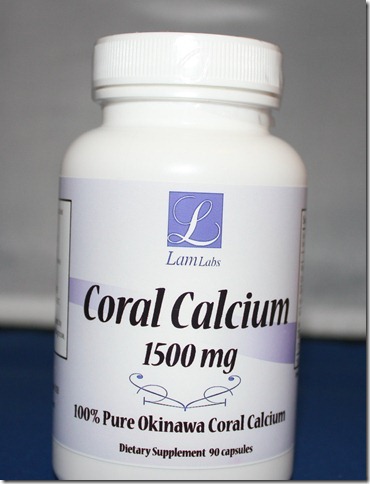 Coral Calcium Complex


Physician formulated

Okinawan Coral Calcium can help neutralize harmful acid and restore a natural, healthy, alkaline pH and aid in the strengthening of bones and teeth. Unlike other calcium products this is more readily absorbed and utilized by your body.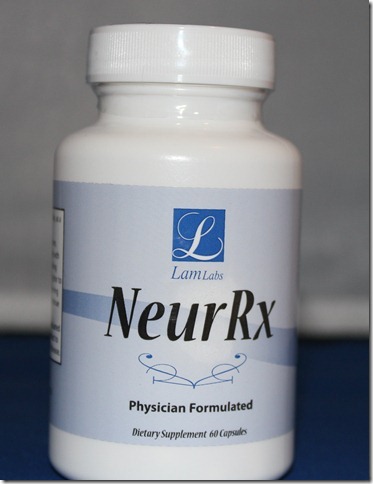 Our Most Popular Supplement
Exclusive Formula
In addition to a fat soluble thiamine derivative, NeurX has B12, DHEA and Alpha Lipoic Acid to strengthen the effects.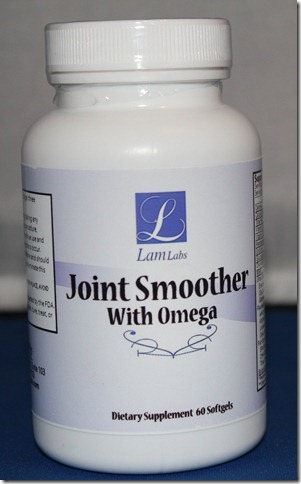 Joint Smoother with Omega
The joints begin to stiffen with age. Omega-3 fatty acids help support healthy joints, joint flexibility, and range of motion.
A powerful joint support complex which contains Glucosamine, Chondroitin, Manganese, Omega 3,6,9, Vitamins C and E.

Organic proprietary blend of tea tree oil and other essential oils to sooth and cleanse the skin.


To be used as an adjunct for the treatment of fungal feet and nails.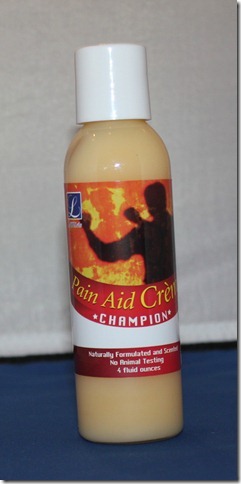 Pain Aid Cream
Naturally formulated.
Provides maximum strength pain relief.
Relieves and Soothes Pain from muscle and joint aches.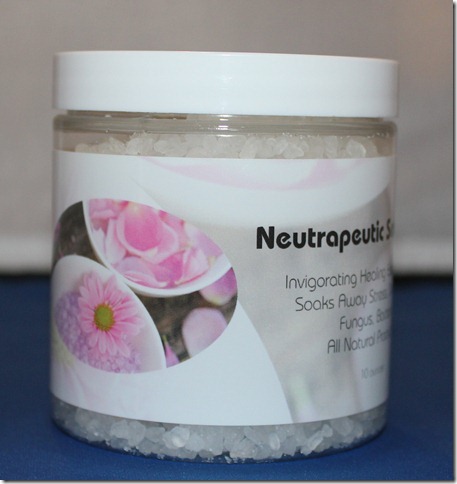 The waters of the Dead Sea have been known for their therapeutic and beautifying effects.

Soothes your skin and helps to loosen unwanted organisms from your skin.
To be used as an adjunct for the treatment of fungal feet and nails.

FDA Disclaimer
The statements and products shown on this website have not been evaluated by the US Food and Drug Administration.

These products are not intended to diagnose, treat, cure or prevent any disease.

Those seeking treatment for a specific disease should consult a qualified integrative physician prior to using our products if possible.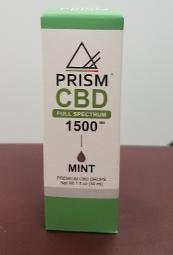 PrismCBD MINT CBD Oil
A dietary supplement for improving one's health and vitality.
If you are looking for a hemp-based CBD oil supplement, PrismCBD is your best source. Our CBD concentrate is pure, made with organic ingredients, is 100% safe and is legal to purchase. CBD is known to help treat anxiety, stress, pain and sleeping disorders.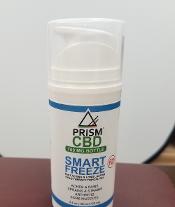 Prism CBD Topical Gel
Prism CBD topical gel pain cream provides a rapid cooling feeling that goes to work right away. It has fast, smooth and focused effects with no oily feeling.
Prism 99.5% pure CBD is perfect for alleviating and soothing sore muscles & joints, aches & pains, strains & sprains, arthritis, back pain and many more.