For Orders

Call us at:
877-576-3402
8am to 5pm EST
Mon-Sat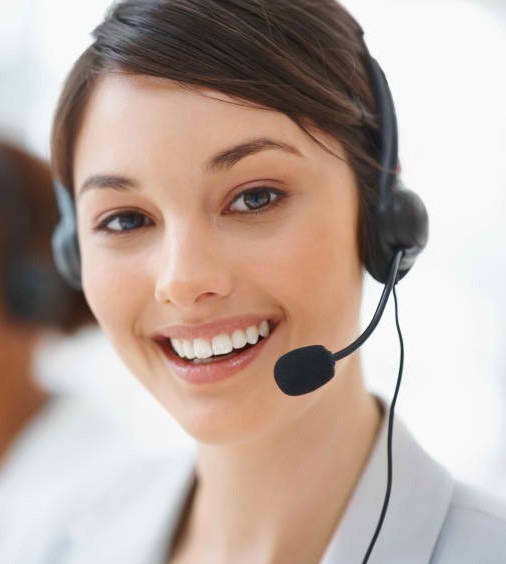 Neutrea Soap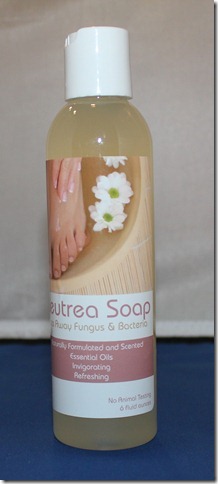 Organic proprietary blend of tea tree oil and other essential oils to sooth and cleanse the skin.
Tea tree oil is an essential oil with a long history of traditional use. It is rich in components called terpenoids, which have been found to have effective antiseptic and antifungal properties.
Instructions:
Lather and then wash your feet twice a day, careful attention to between the toes. Dry thoroughly with a towel.
To be used as an adjunct for the treatment of fungal feet and nails.