GouTrol Gout Supplement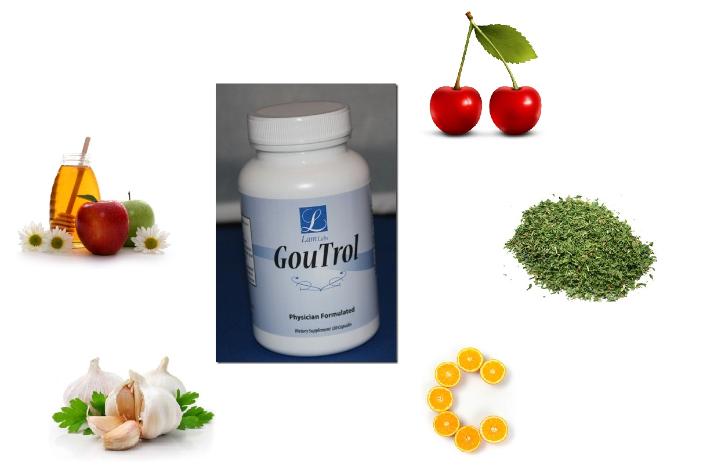 Physician formulated gout supplement.
As a physician I treat and see many gout patients every day. Gout can be helped with supplements, as physicians we ask our patients to drink cherry juice, etc to help with such. - Dr. Kevin Lam
This can be hard to find and furthermore difficult to take throughout the day. This supplement is by no means a substitute for proper care and followup by a physician.
This is NOT a treatment but a nutritional supplement to help with symptoms of gout.
Natural ingredients used in simple pill form, all of the natural ingredients have been used to help symptoms of gout.
I use it in my gout patients to supplement or eliminate the need for prescription pills. DO not self medicate, always seek the advice of your physician.
Ingredients to sooth the symptoms of gout include a proprietary blend of the following:
Vita C
Wild cherry
Alfalfa
Apple cider vinegar
Garlic
I typically advise my patients to take 2 capsules twice a day with water.
Simple, Natural and together with a proper diet and physician's care will aid in your total care.
Managing gout with natural gout remedies are becoming increasingly popular as an adjunct and alternative to the treatment of gout symptoms. Simply put, these natural remedies can often control gout symptoms along with proper diet and lifestyle changes. Many people now choose natural gout supplements like our GouTrol Gout Supplement with cherry.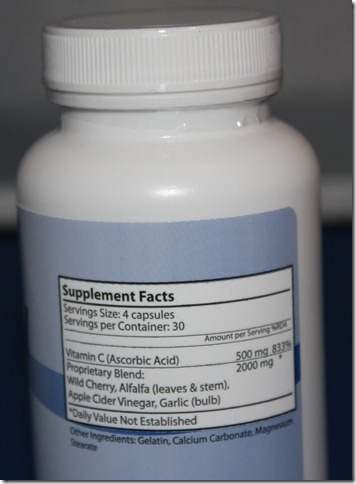 Order our natural gout supplement today and see how this proprietary blend of natural remedy for gout can help alleviate your symptoms. We take great pride in the quality of our products and guarantee you will be satisfied with anything you purchase at drlamlabs.com.

Cherries May Cut Risk of Gout Flare-ups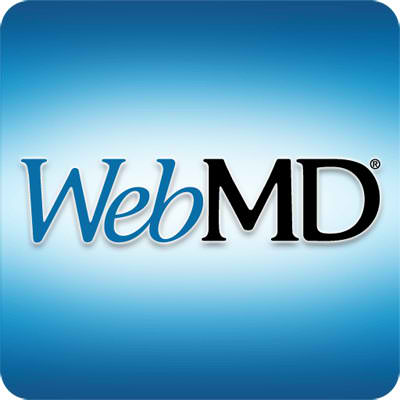 Eating About 20 Cherries a Day Halved Gout Patients' Risk of Recurrent Attacks, Study Finds
Nov. 11, 2010 (Atlanta) -- People with gout may be able to cut in half their risk of recurrent attacks by eating about 20 cherries a day, preliminary research suggests...In the study of 633 gout patients recruited via the Internet, 20 cherries -- equivalent to two servings or 1 cup -- appeared to be the magic number as far as preventing future flare-ups, says researcher Yuqing Zhang,MD, of the Boston University School of Medicine...Cherry extract, found in specialty and health food stores, did appear to do the trick, he says. The findings were presented at the American College of Rheumatology's annual meeting.
Read the WebMD Health News by clicking here
.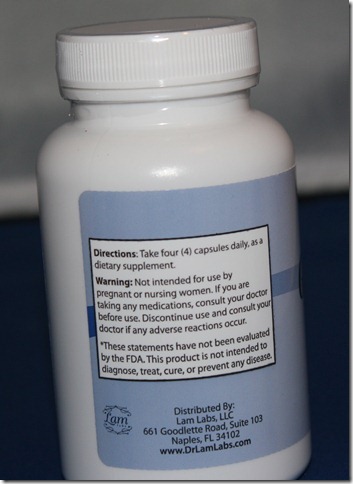 Directions:
Take four (4) capsules daily as a Dietary Supplement.
Warning:
Not intended for use by pregnant or nursing women. If you are taking any medications, discontinue use and consult your doctor before use. Discontinue use and consult your doctor if any adverse reactions occur.


These products are not intended to diagnose, treat, cure, or prevent any disease.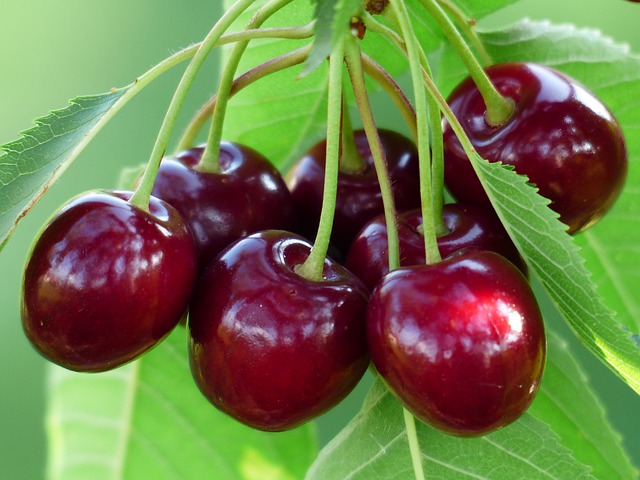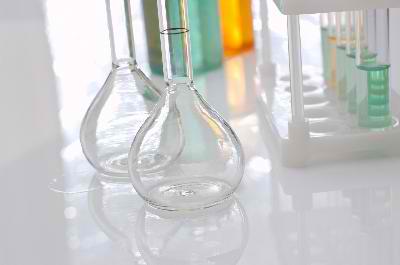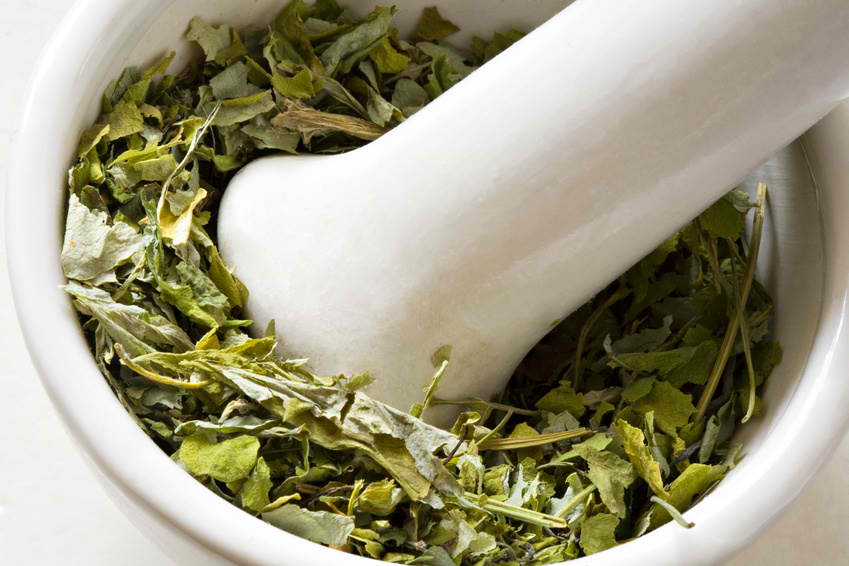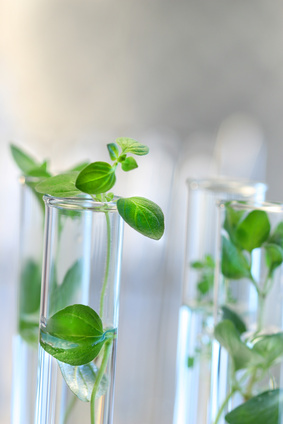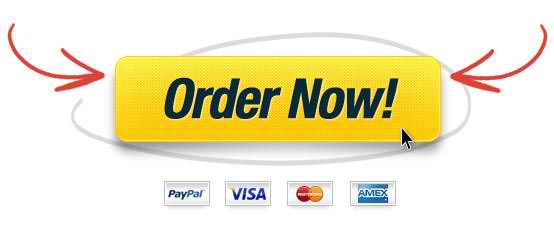 FootAnkleConnect
Comprehensive consultancy : Online & on your time
Download our
FREE
app today


Description
If you are a patient with disorders on the feet and lower limbs, the Virtual consultation will surely help you. We are a HIPAA Compliant facility and our Board-Certified podiatrists can treat conditions resulting from bone and joint disorders of the foot. Our convenient, virtual consultation service is a great option if you have a busy schedule, or prefer the privacy of an online consultation.